Impact high cost hypertensives
Multiple studies show that patients who regularly monitor their blood pressure at home versus the traditional model of office-based care, have better hypertension control when managed by a healthcare professional. 
•  1 in 3 adults have hypertension, or high blood pressure
•  Hypertension increases an employee's healthcare costs by 33%
•  Untreated hypertension can damage the heart, blood vessels, kidneys and other parts of the body
Abacus Health's
e-Blood Pressure Program
The eBlood Pressure Program was originally developed with funding from an AHRQ grant. Abacus built the eBP platform within a Patient Centered Medical Home to aid in improving health outcomes and reducing hospital admissions and readmission.
The program allows for streamlined blood pressure self-management with individually tailored feedback.  The eBlood Pressure Platform engages, supports, incentivizes and rewards users for health behaviors based on established clinical guidelines for managing blood pressure.
Abacus' eBlood Pressure Program is designed to
Engage highest risk members
utilizing our proprietary risk stratification algorithm to identify those with multiple chronic conditions
Perform medication therapy management
via Abacus clinical pharmacy staff to ensure proper adherence
Utilizes remote monitoring technology
of blood pressure while encouraging care coordination with member's PCP
that encourage members to routinely monitor their blood pressure and share their readings with their PCP
Download our latest
case study
Over a decade of proven results across a variety industries and business sectors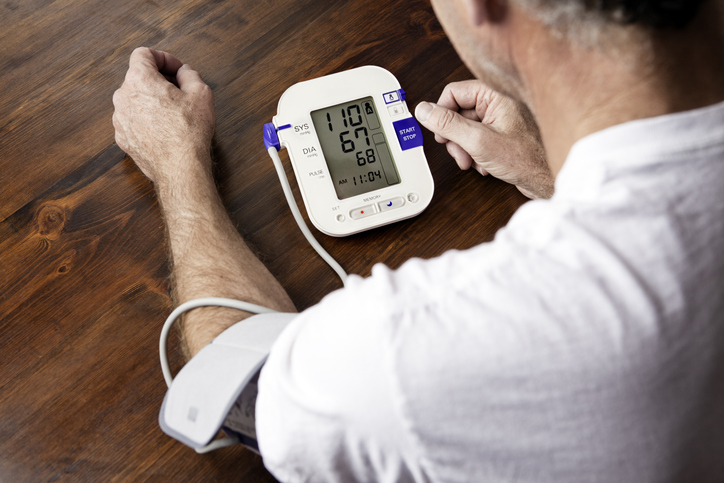 4% Medical claims reduction
26% Reduction in hospital admissions
New case study results are on the way

check back soon
New case study results are on the way

check back soon
A word for our
client and partners
Providing employees with the tools and resources necessary to manage chronic conditions not only supports them in maintaining a healthy lifestyle, it also serves as education to the latest technology available to make better decisions with their physicians. We're happy to have worked with Abacus on this important benefit.
Director of Benefits and Programs - EMC
This program is wonderful. Thanks to this program I learned I had a blood pressure issue and I am working to lower my reading with diet and exercise…I would never have realized I had an issue with my BP without this program.
I would not have seen the results that I have without the program to help me manage my blood pressure.
I like that the eBP Program provides an easy way to track blood pressure history and share with my doctor.