Add Your Heading Text Here
Better Health | Reduced Hospitalizations | Lower Costs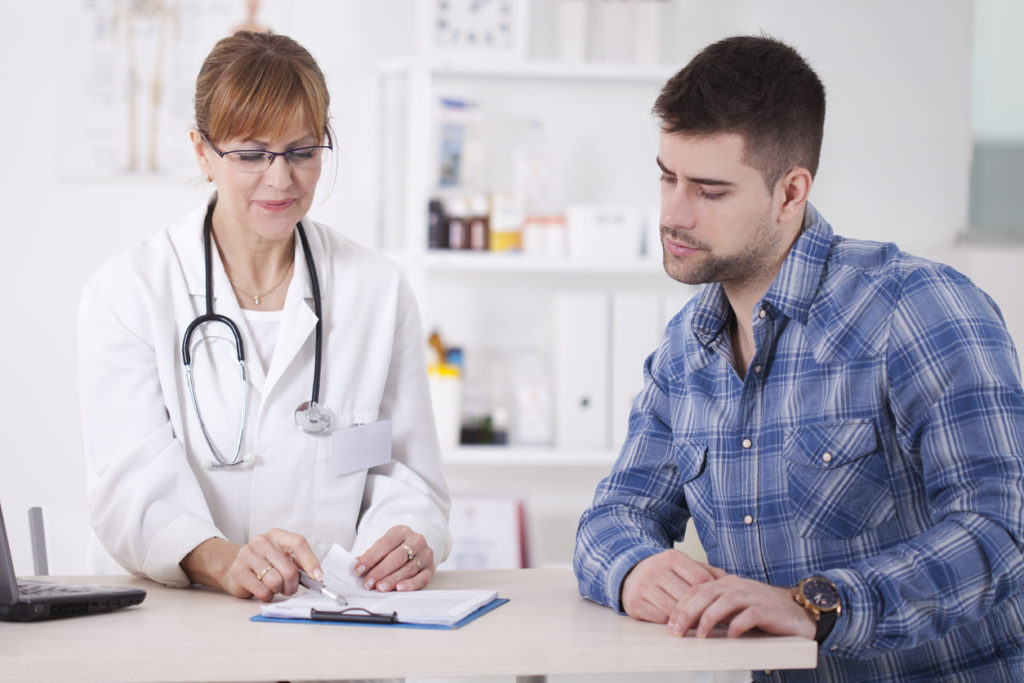 Managing the Risk of Chronic Disease
Abacus Health is a pioneer in the behaviorally focused disease management field. Our approach is simple, attack the high cost drivers with precision focused interventions proven to improve health, reduce hospitalizations and lower costs.
Utilizing the latest in healthcare technologies, our programs for diabetes, hypertension and weight are built to foster high rates of adoption, drive members to providers, leverage remote monitoring technologies, and align with healthcare goals of quality and outcomes. Resulting in healthier less costly more productive employees.
Solutions Built to Reduce Risk
An intervention proven to bring blood pressure into normalized ranges that focuses on:
• Remote blood pressure monitoring
• Sharing readings with PCP
• Medication Therapy Management


Over a decade of proven results across a variety industries and business sectors.
National Insurance Client
40% Decrease in members with A1c>10
0.7% Medical trend for diabetic members vs. 21% for overall medical plan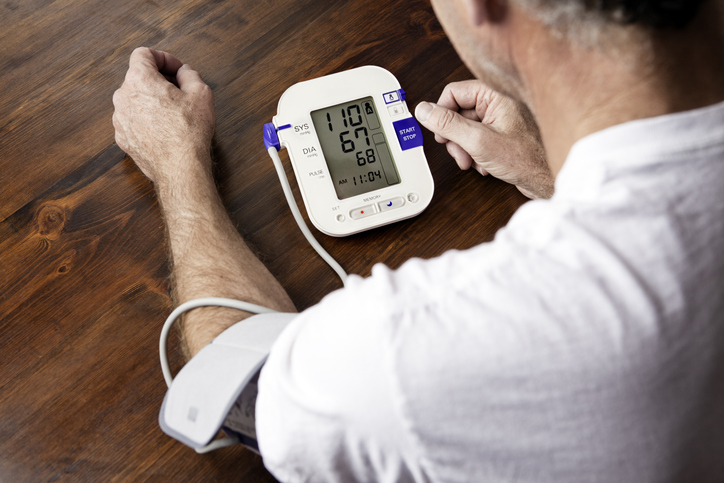 Fortune 500 Technology Client
4% Medical claims reduction
26% Reduction in hospital admissions
Living with chronic conditions is stressful and costly for your members and your bottom line, but it doesn't have to be.  Connect with us and we'll show you how.